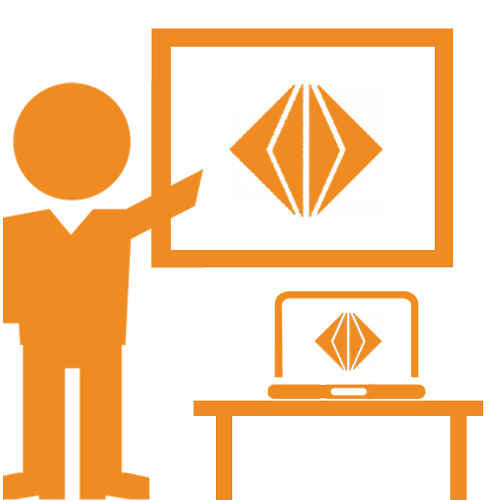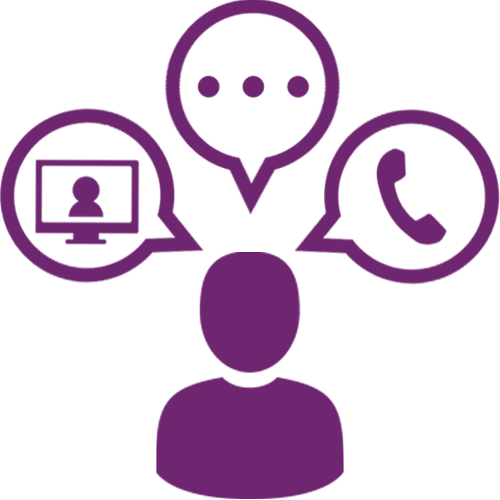 Welcome to your Synergy Distance Learning Portal
Edupoint's Training and Implementation Departments are offering you this online learning service as part of our commitment to provide ongoing professional development opportunities for our customers. This collection of virtual and interactive video tutorials will provide you and your staff the opportunity to enhance your expertise and strengthen your knowledge of the entire Synergy® Education Platform. The training courses that are available in this Distance Learning Portal will provide detailed information on how to effectively use the powerful features within Synergy®. You will learn about new or advanced features and discover how to extend your use of the functionality currently in place at your district.
To view a training course click the green '

GO

' button on the right side of your 'My Account' page.